Change The Conversation
About Diabetes
---
The Bigger Picture (a partnership with UCSF's Center for Vulnerable Populations at Zuckerberg San Francisco General Hospital) inspires young people to change the conversation about Type 2 diabetes by exposing the environmental and social conditions that lead to its spread.
The Problem
---
Beginning Fall 2020, in the midst of COVID-19, record-setting fires, and uprisings in support of Black life, The Bigger Picture Project expanded its focus beyond Type 2 Diabetes to address the myriad ways structural violence manifests to disproportionately impact the health of marginalized communities. We recognize the conditions that allow Type 2 Diabetes to ravage our communities are also the same conditions that make us most vulnerable to pandemics, climate change, police violence, and other ways structural violence manifest. We also know that these conditions are interrelated. For example, having Type 2 Diabetes raises COVID mortality rates by 2-3 times. These conditions are entirely preventable because they are the result of environments built centering racism and classism instead of equity and collective welfare. Join us in using your voice as an instrument of change to help protect the health of Black, Indigenous, Latinx, Pacific Islander, and working class communities most targeted by structural violence. Join us in shifting the conversation, in connecting the dots, in making the bigger picture even bigger.
Almost 50% of African-American and Latinx youth will get diabetes in their lifetime unless we do something about it.
One in three children born in the year 2000 will get diabetes unless we do something about it.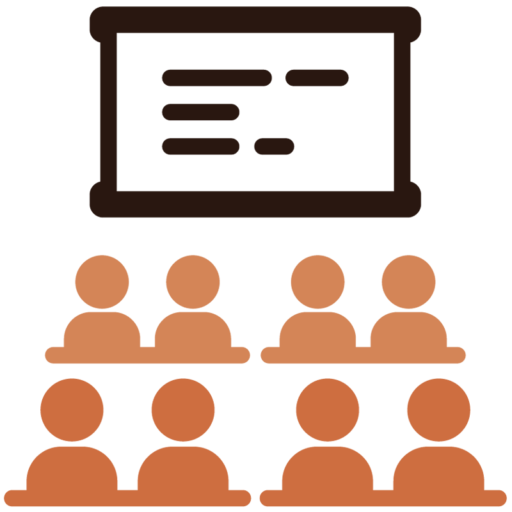 10,000+ students have learned about Type 2 diabetes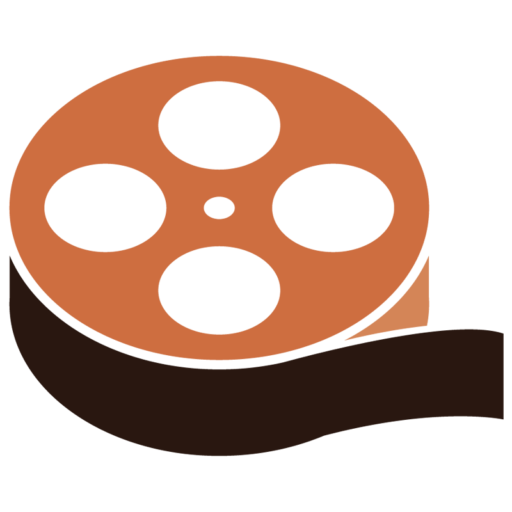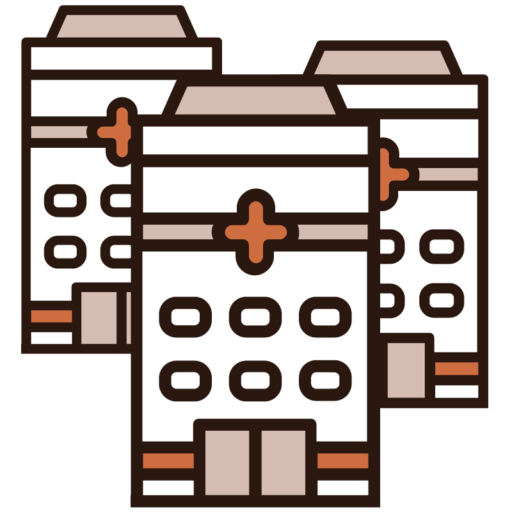 3 county health departments adopted the program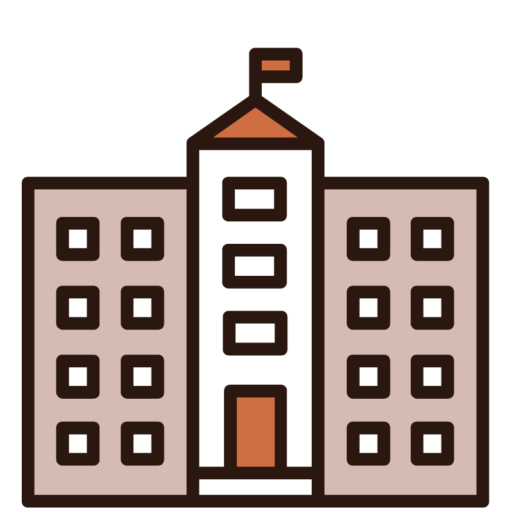 20 public high schools received assemblies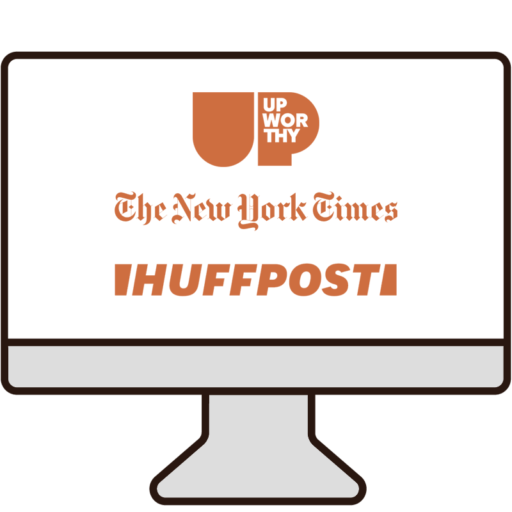 Recognition from major media outlets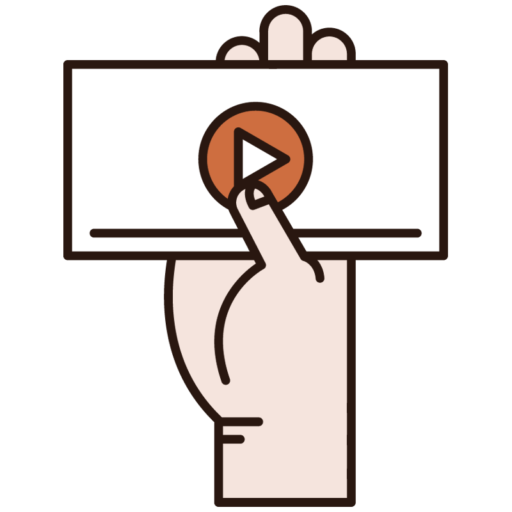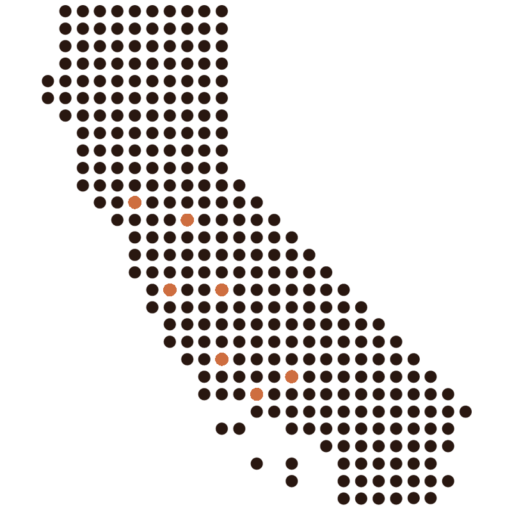 Campaign Partners in Richmond, LA, Pomona, Sacramento, San Jose, San Fernando and Stockton
Special Presentations and Awards
The James Irvine Foundation Leadership Award, Institute of Medicine, Soda Summit, In Defense of Food film, James Beard, HARC, Food Farm Film Festival, Real Food Media Contest, APHA Spirit of 1848 Social Justice Video, UCSF Excellence in Community Partnerships, Latino Coalition for a Healthy California (Young Champions for Latino Health), & Sacramento Film Festival